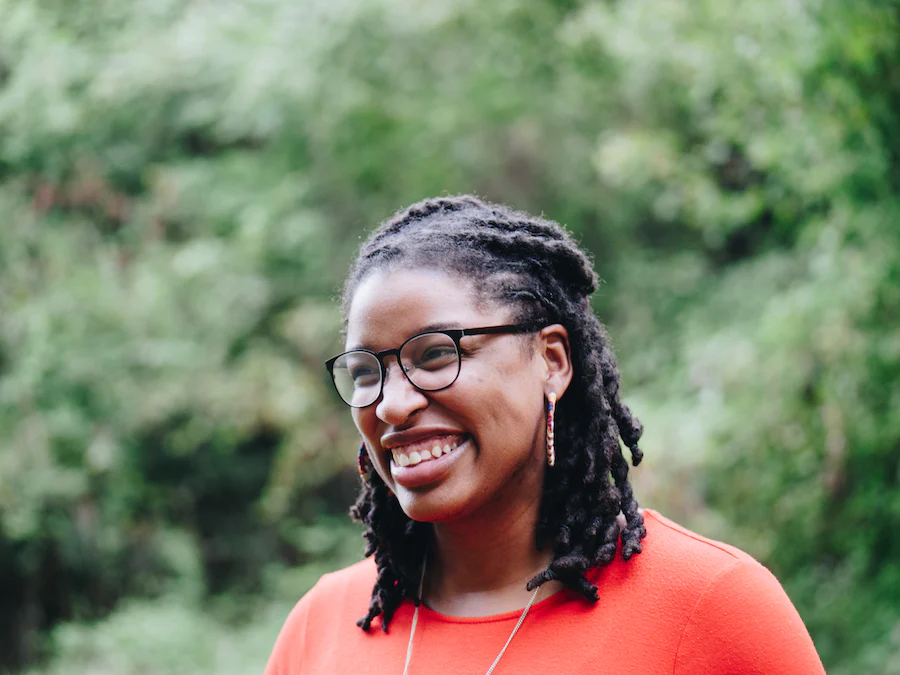 Salary Forecasting
Navigating the realm of salary budgeting can be a complex task, especially when striving to remain competitive and fair in today's fast-paced market. Our tool is designed to simplify this process for you, by offering up-to-date salary data for various roles across numerous regions.
Whether you're a startup, an established company, an HR lead, or a founder, this tool is here to guide you in making informed decisions about employee compensation.
Why Use the Employee Budgeting Tool?
For HR Leads:
Confident Decision-Making: With access to regularly updated data, HR professionals can confidently make compensation offers, ensuring they align with current market rates.
Streamlined Hiring: Setting salary expectations right from the start minimizes back-and-forth negotiations, ensuring a smoother recruitment process.
Retain Top Talent: Regularly benchmark and adjust current employee salaries to ensure retention of your best talent by offering competitive remuneration.
Holistic View: With our extensive database, get a bird's-eye view of industry standards, helping in planning promotions, increments, and new roles.
For Founders:
Budget Efficiently: Plan your financials better by forecasting hiring costs, helping in securing investments, or allocating budgets effectively.
Attract the Best: Set your startup apart by offering competitive salaries, drawing in the top professionals in the field.
Scalability: As your company grows, regularly refer to the tool to ensure your compensation packages scale appropriately.
Peace of Mind: Eliminate the guesswork and uncertainties associated with salary decisions, giving you more time and energy to focus on building and growing your enterprise.
Fill in the form to select the roles you would like to get salary data for.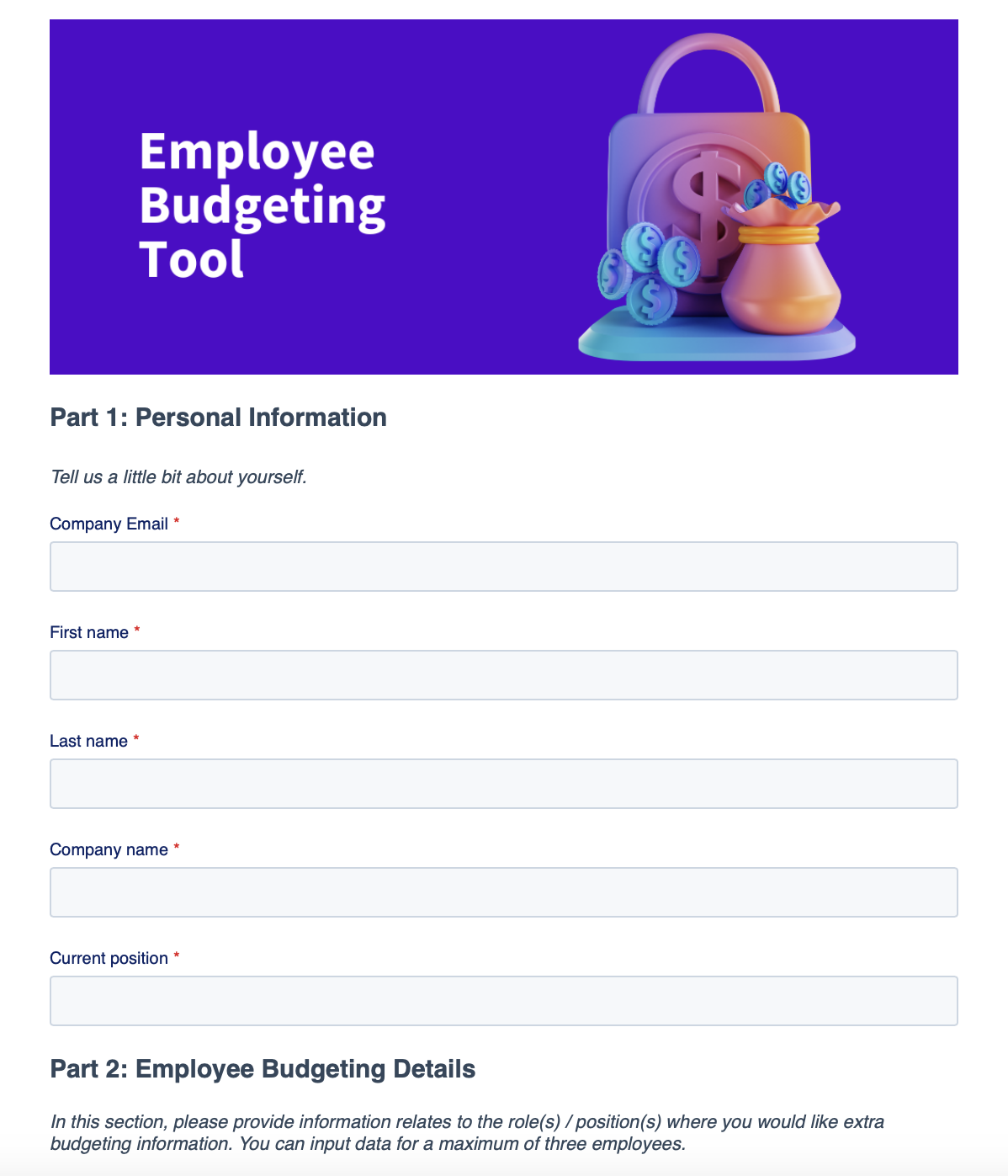 Receive your report in a few minutes with the information you requested.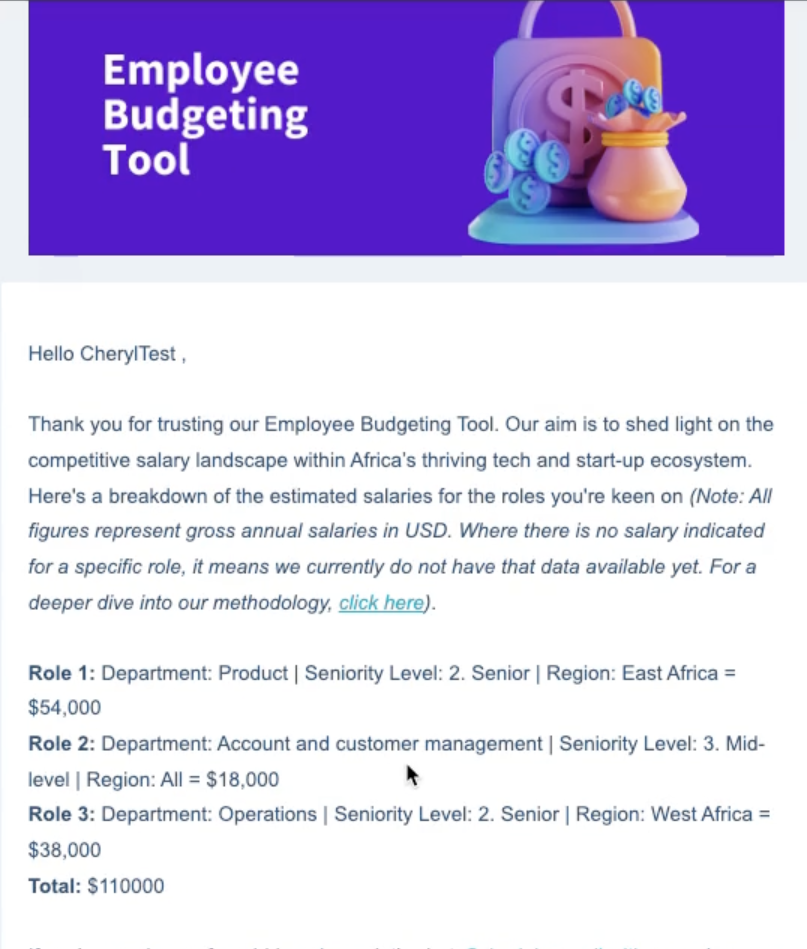 Use Cases
HR Leads:
Annual Reviews: Utilize the tool during yearly reviews to adjust salaries and stay competitive.
New Hires: Set the salary range for new positions, ensuring it aligns with the industry standard.
Employee Queries: Enable data-backed conversations with employees inquiring about their compensation.
Founders:
Investor Pitches: Showcase budgeting acumen during funding rounds, showcasing well-researched salary structures.
Business Planning: Integrate the tool insights into your business plans and financial forecasting.
Team Expansion: Strategically plan team growth, understanding the financial implications of each new hire.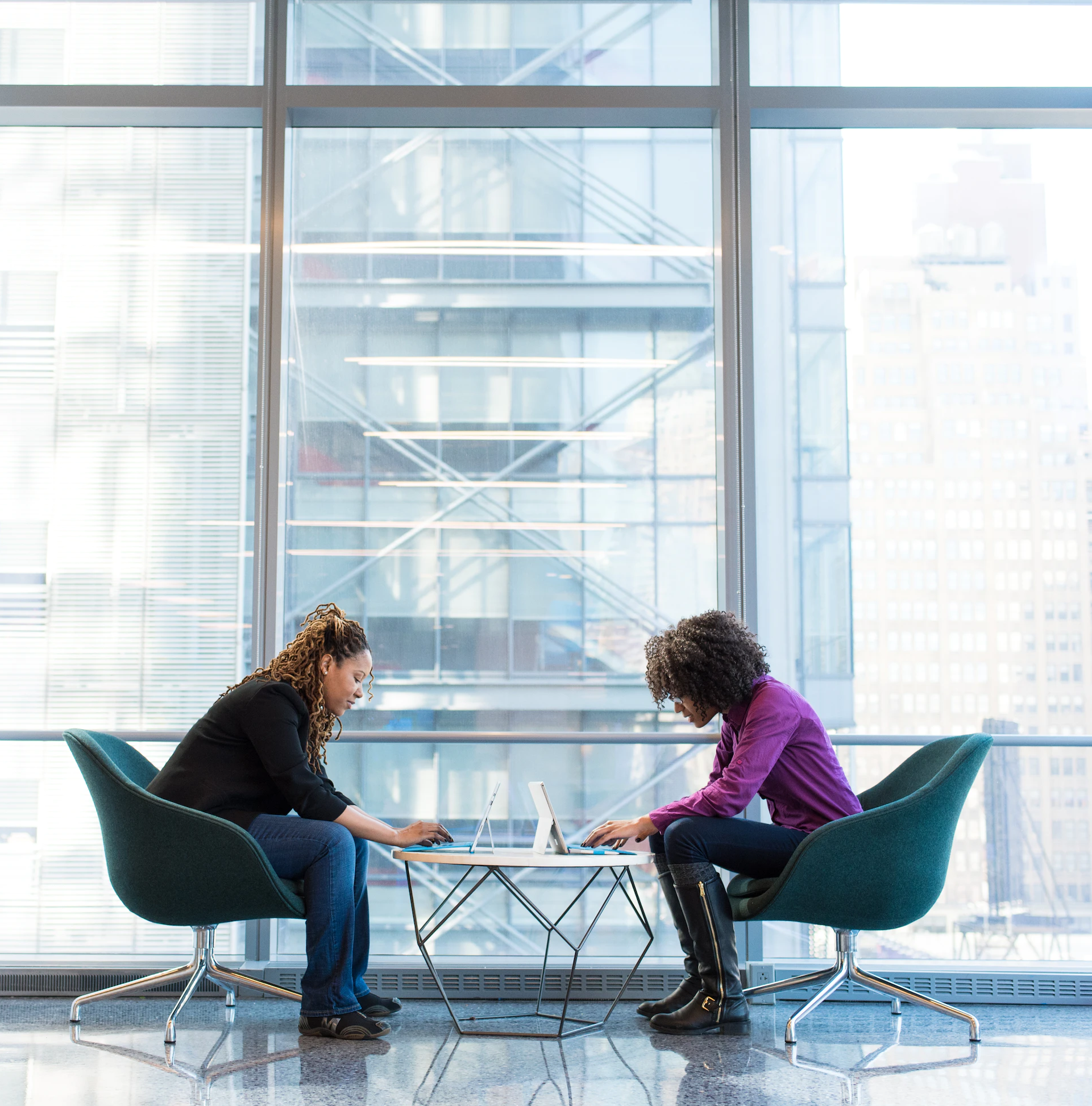 FAQs
Q: Why can't I find salary data for a specific role in my region?
A: While our employee budgeting tool contains salary data for numerous roles across various regions, there are instances where we might not have data for specific roles in certain regions. We're continuously updating our database, so if you don't find what you're looking for now, it might be available in the near future. Alternatively, you can reach out to us for more specialized guidance.
---
Q: How often is the salary data in the tool updated?
A: Our salary data is updated every quarter to reflect current market trends and changes. We strive to maintain the most recent and accurate data to ensure you have the best information for your budgeting needs.
---
Q: How reliable are the salary estimates provided by the tool?
A: The estimates generated by our budgeting tool are derived from our in-depth salary benchmarks. These benchmarks are based on data from over 60 start-ups (25 direct participants, 36 additional from proprietary Pariti job data), and 1080+ roles. However, it's essential to note that these are averages and can vary based on factors such as company size, specific role responsibilities, and industry trends.
---
Q: I noticed some discrepancies in the tool's salary data compared to other sources. Why is that?
A: Different sources may use varied methodologies and data sets when establishing salary benchmarks. Our tool relies on our proprietary salary benchmarks, which is based on data from over 60 start-ups (25 direct participants, 36 additional from proprietary Pariti job data), and 1080+ roles. While we aim for accuracy, we always recommend using our data as a guideline and conducting additional research or consulting when needed.
---
Q: Can I provide feedback or data to improve the tool's accuracy for specific roles or regions?
A: Absolutely! We value feedback from our clients and welcome any information that can help enhance our database. If you would like to share feedback on the tool, you can do so here. If you would like to participate in our salary benchmarks, you can do so here. Your contribution will assist not only you but also other professionals in making informed budgeting decisions.